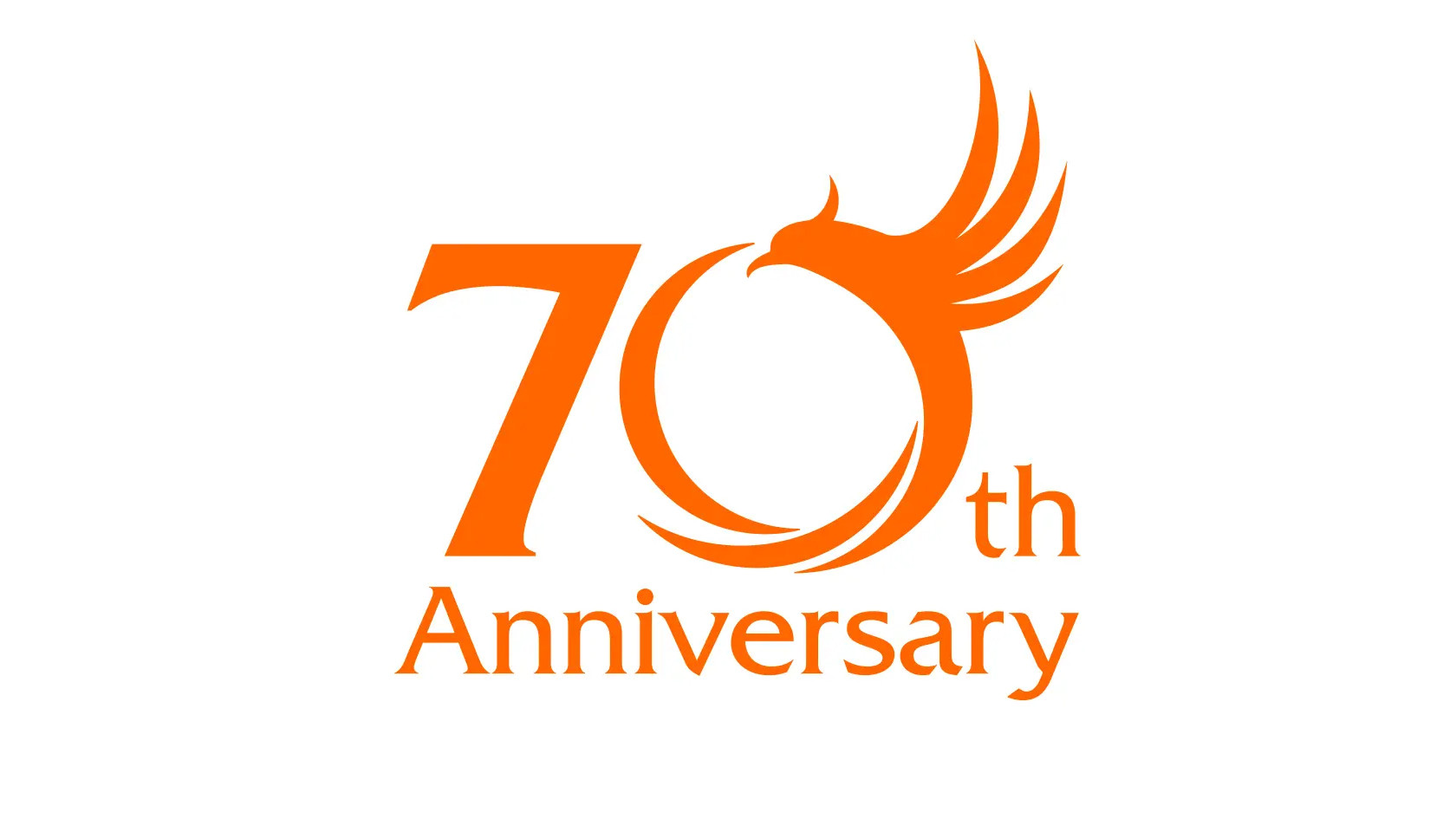 Seven decades of Hitachi innovation
Nouvelle - 10/11/2021
---
Ever since the first mechanical excavator – the U05 – was developed by Hitachi, Ltd. and used to help rebuild post-war Japan, the company's story has been one of innovation, expertise, inherited traditions, and a dedicated and passionate workforce.
Hitachi had successfully developed this excavator with in-house technology in 1949 and fully entered the construction machinery market in 1950 with the mass production of its successor, the U06. The HCM subsidiary was established in Japan in 1970, followed by its European subsidiary, Hitachi Construction Machinery (Europe) NV (HCME) in The Netherlands in 1972.
Renowned for reliability
Over the decades, Hitachi has evolved to become a market-leading brand, globally renowned for reliability. In Europe, HCME has evolved into a successful multinational organisation, with first-class production facilities in The Netherlands and supported by an extensive dealer network.
To mark this special occasion, Hitachi Construction Machinery Group introduced "JCMG" (Japan Construction Machinery Global) as a certification of quality assurance to customers. The "JCMG" mark symbolises HCM's desire to deliver high-quality construction machinery to global customers and has been placed on all HCM-branded products.
From Europe to Japan and beyond, the passion within the company to develop and supply Hitachi construction equipment continues among its dedicated employees and is shared with thousands of loyal customers across the globe. These collective efforts that make a positive contribution to the world of Hitachi are worth highlighting – especially after 70 years of success – according to HCME President Makoto Yamazawa.
Exceeding expectations
"Our construction machinery has a huge impact on society, as it is used to create the buildings and infrastructure that are essential to our daily lives," he says. "We're proud to have played our part in Hitachi's rich history and look forward to the future, to take on new challenges and continue exceeding the expectations of our loyal customers."